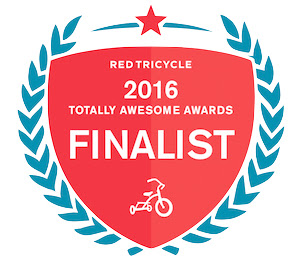 FALL REGISTRATION IS NOW OPEN!Mini Fall Sessions are for our 2's and 3's tumbling/gymastics classes and all yoga classes.Mini Fall Session II will run October 17th - December 10th.
CLOSED for classes November 19 - 27
Classes for Mini Session I end October 15th.
CLOSED for classes September 3-5 and October 7-11
Full Fall Session is for gymnastics classes AGES 4 and up Classes will run August 27th - December 10th
CLOSED for classes September 3-5, October 7-11, November 19 -27
Tuition reflects number of classes in session
​
*Payment due at time of sign up*
stored credit cards are not charged at time of sign up
We are now offering a drop-in option for our kids' Yoga classes.
Signing up for the entire session does provide a class discount.
Email intowntumbling@gmail.com with any questions. At least 3 students needed to run a class unless arranged prior
Intown Tumbling and Yoga for Kids is located at

828 Ralph McGill Blvd, Unit W-9
Atlanta, Georgia 30306
Thank you for being a part of the Intown Tumbling community and as always, please feel free to pass this information along to messageboards, schools, friends, and family!
Find us on FACEBOOK
​ -
http://www.facebook.com/pages/Intown-Tumbling/139109739463115
Contact info - e-mail:intowntumbling@gmail.com
ph:678.310.9388